Archive for May, 2012:
Posted on May 12, 2012
Kate Ground looks fantastic in her
black corset and matching panties
but it doesn't hurt to have a fifty thousand dollar car as the backdrop.  Speaking of the car she climbs on top of it and gets on her hands and knees for the camera and you know what that means:
Kate's sweet ass, exposed and vulnerable
!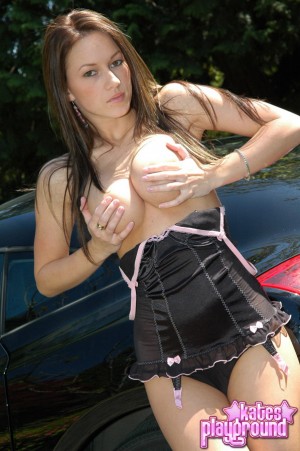 Click Here For More Pictures
Posted on May 12, 2012
Lacy red and black lingerie
is the word of the day at Kate's house and I think everyone is going to love it.  The back of her panties are sheer which means you get to see that cute ass of hers when she turns her back and sticks it up in the air.  If only you could hit that
pretty little rump
of hers!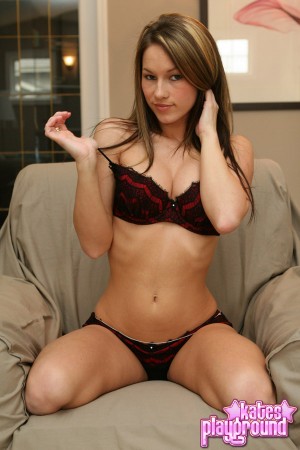 Click Here For More Pictures